Interact with Google & Outlook Calendar
in real time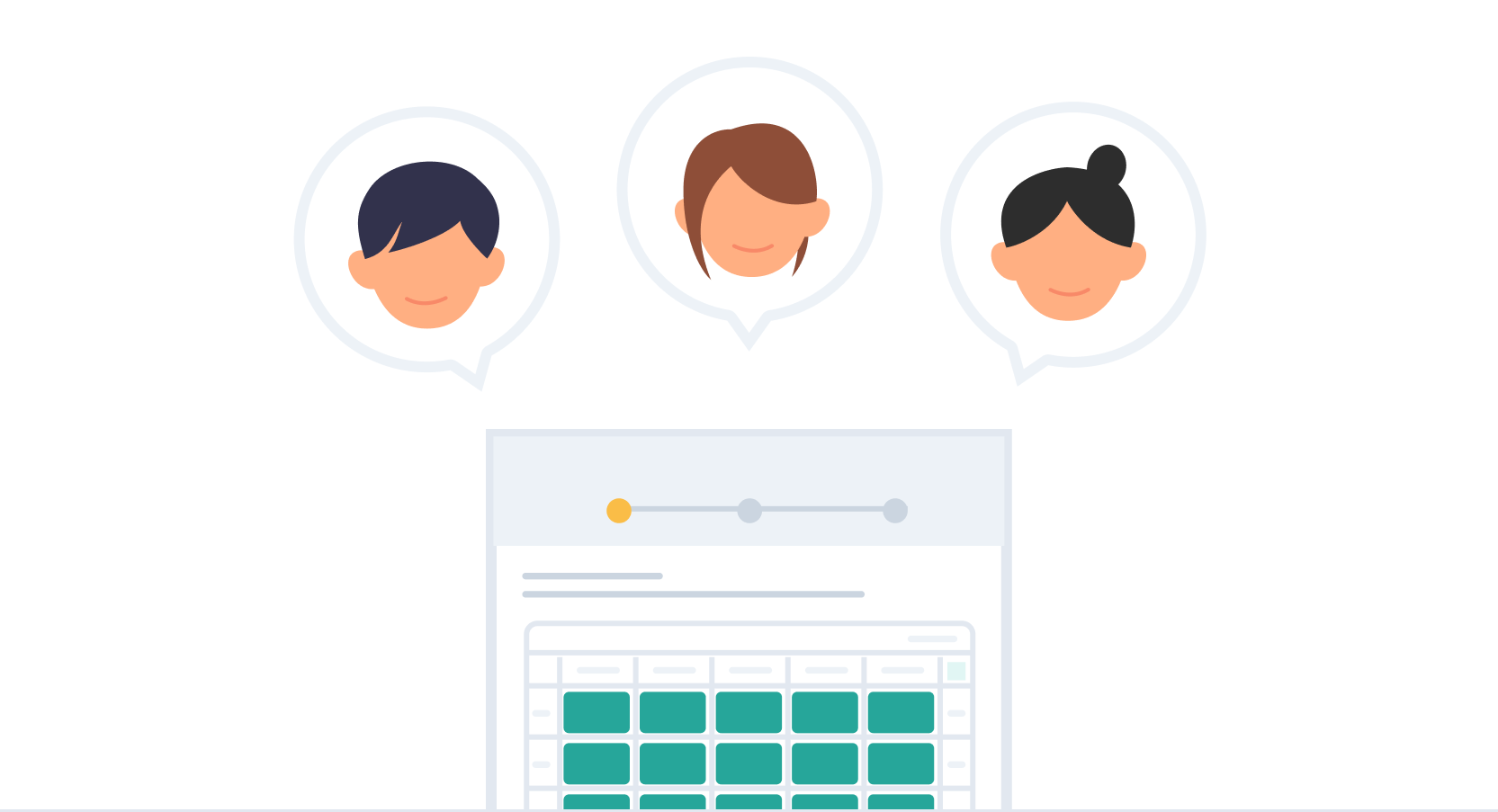 Just log in with your usual Google account or Microsoft account to complete the integration!

Interact with your calendar in real time to automate your scheduling.
Accept bookings by
just sending the booking URL
Accept bookings just by sending the dedicated booking URL.

On the booking page, your available times are automatically determined and displayed based on your schedule.
Confirmed bookings are
Automatically added to your calendar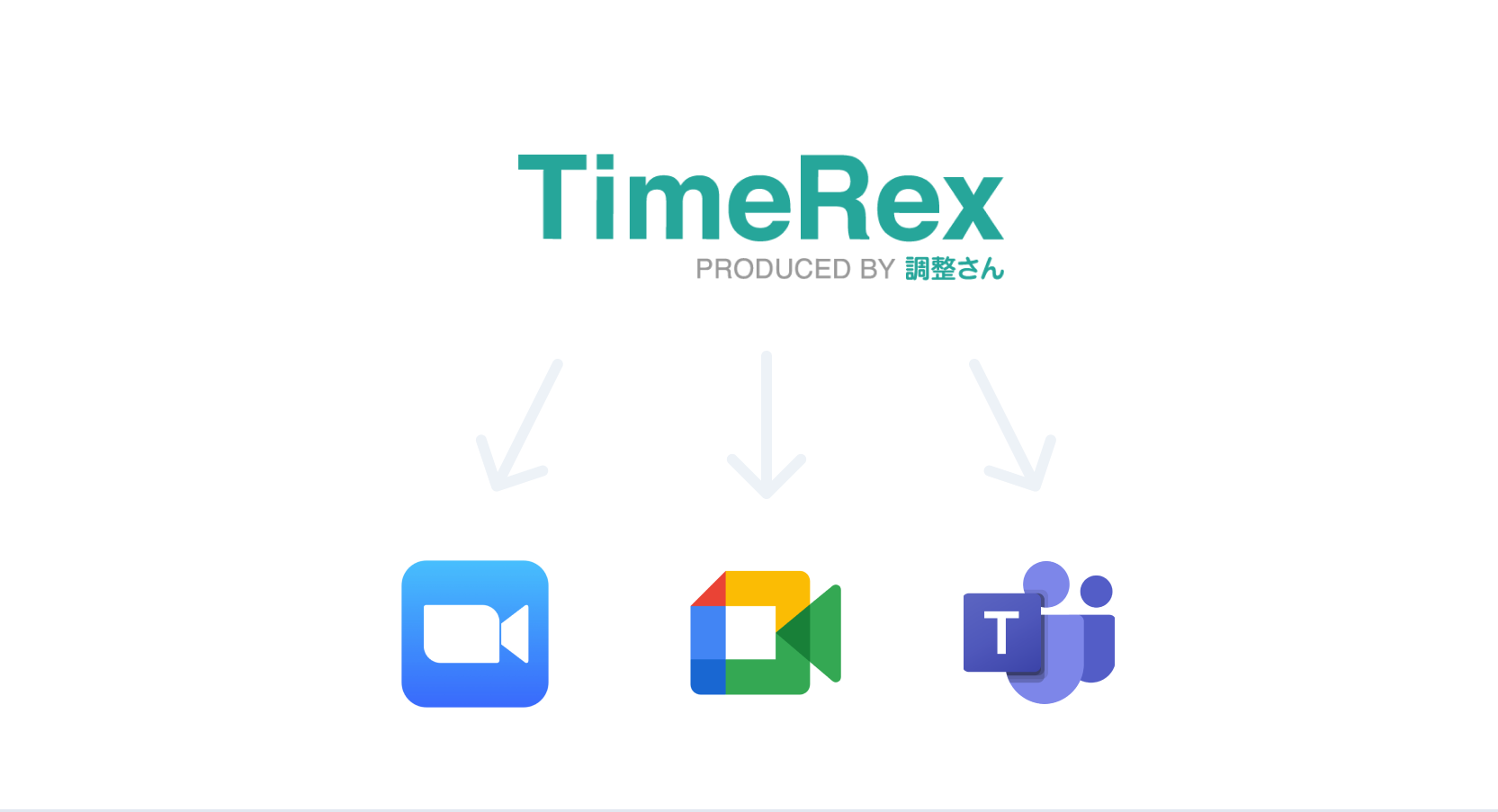 Once a booking has been confirmed, an event will be automatically registered in your linked calendar.

This prevents double bookings and forgotten bookings!
Automated schedule management
Including navigation time
I forgot to include the time required for navigation in my schedule! Has that ever happened to you?

The navigation time is taken into consideration when determining available times.
Manage schedules for multiple attendees at once
When multiple attendees are in the same meeting, it becomes complicated to co-ordinate available times.

With TimeRex, scheduling for multiple attendees is a breeze!
Automatically check availability of meeting rooms
Link your bookings to meeting rooms.

Once a booking is confirmed, the meeting room will be automatically reserved.
*Scheduled to be released within 2021